Drone Photography & Video Services
Kentucky Lake Drone offers aerial photography and videography services for business owners, realtors, private residences and others. Using equipment capable of producing 4K or high-definition imagery, our DJI and Canon cameras produces excellent quality video and photos.
We are a division of Explore Kentucky Lake, a network of tourism websites promoting Kentucky Lake, Lake Barkley and Land Between The Lakes. Our pilot is FAA certified for Small Unmanned Aircraft Systems (SUAS) and is insured.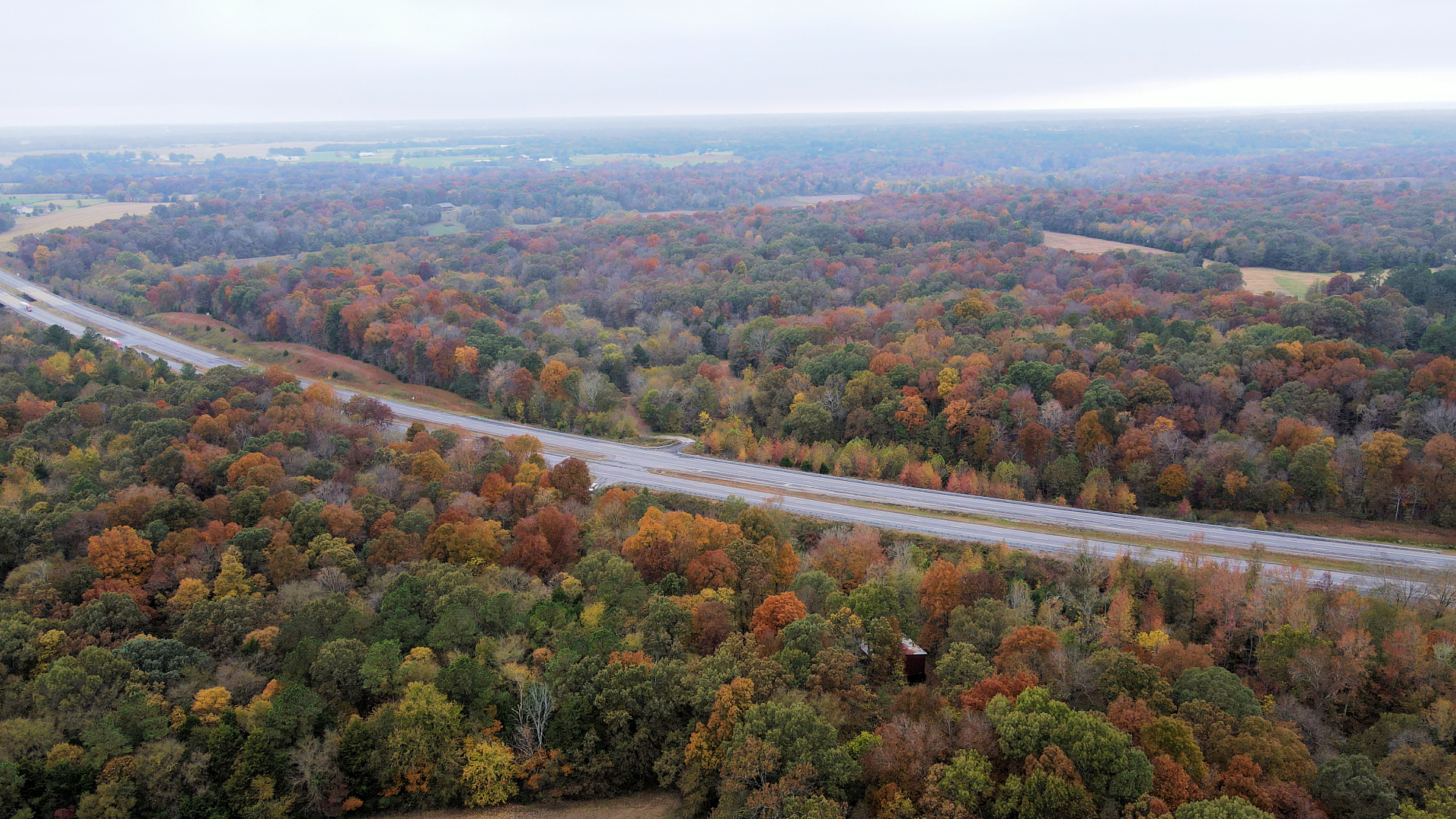 Services & Pricing
Aerial Photography
Up to 12 aerial photos with basic editing
Photos max resolution of 4000x2250 pixels
Just $70 plus travel
Aerial Photography & Video Package
Up to 12 aerial photos with basic editing
Up to 60 seconds of produced and edited HD aerial video
Basic video editing with your title and branding
Raw, unedited video provided upon request
Only $105 plus travel
Resorts, Marinas & Vacation Rentals
If you need interior photos and/or video of your vacation rental or resort units (such as individual cabins/cottages), we can help! Whether you have just one rental or if you have a resort with 10, 20 or even 30 or more units, we can do it. Contact us for pricing and details at info@kylakedrone.com or call (270) 752-0402.
Real Estate Photo & Video
Hello realtors! We offer interior and exterior photography and video starting at $130 plus travel. We can shoot homes of any square footage. Get discounts when combined with our aerial services. Contact us for more information.
Aerial Photography Samples
Check out our YouTube drone videos for samples of work - and give us a follow on Facebook!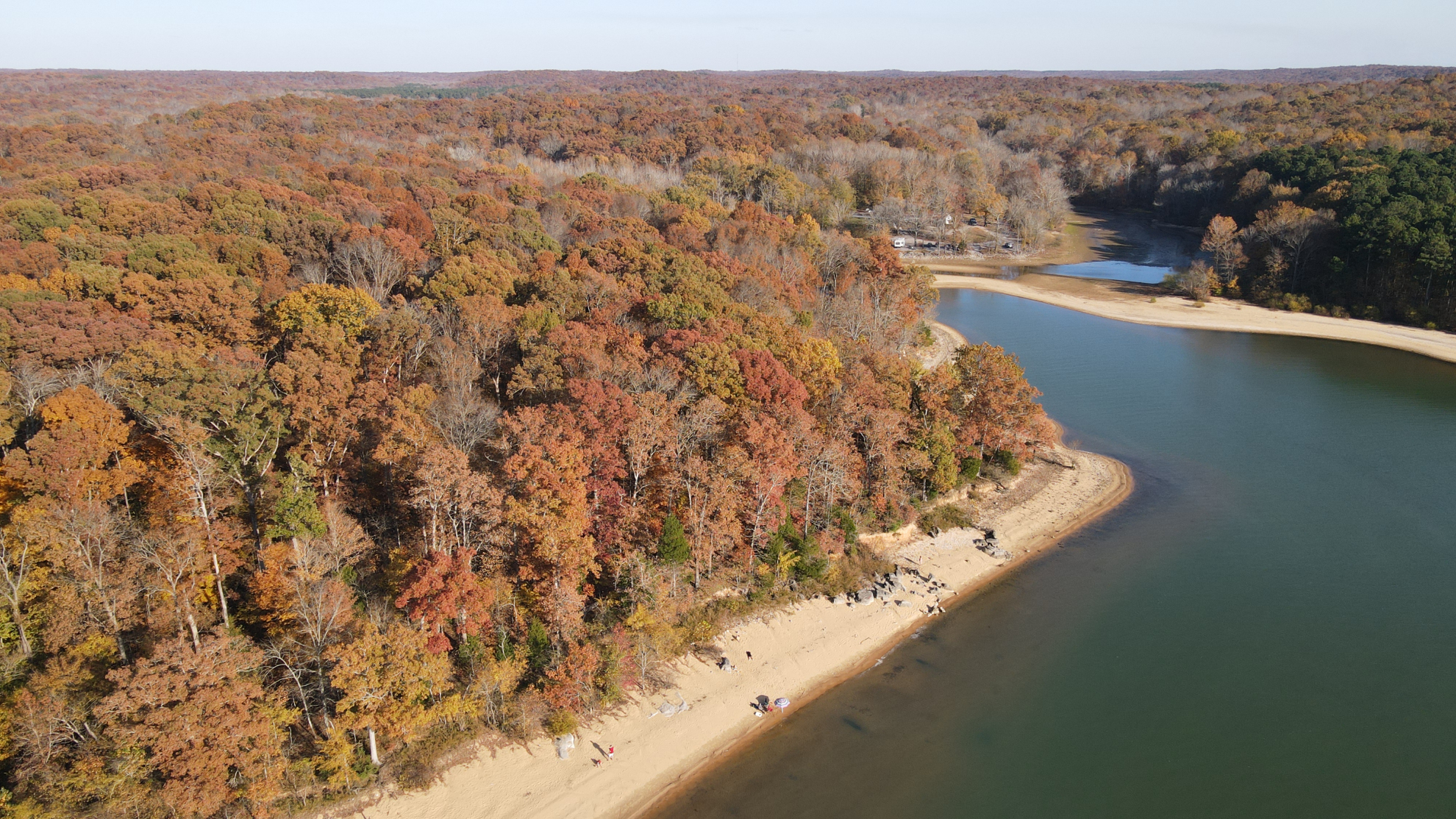 Service Area
Serving 23 counties including the cities of Murray, Paducah, and Hopkinsville in Kentucky as well as Union City, Paris and Clarksville, Tennessee.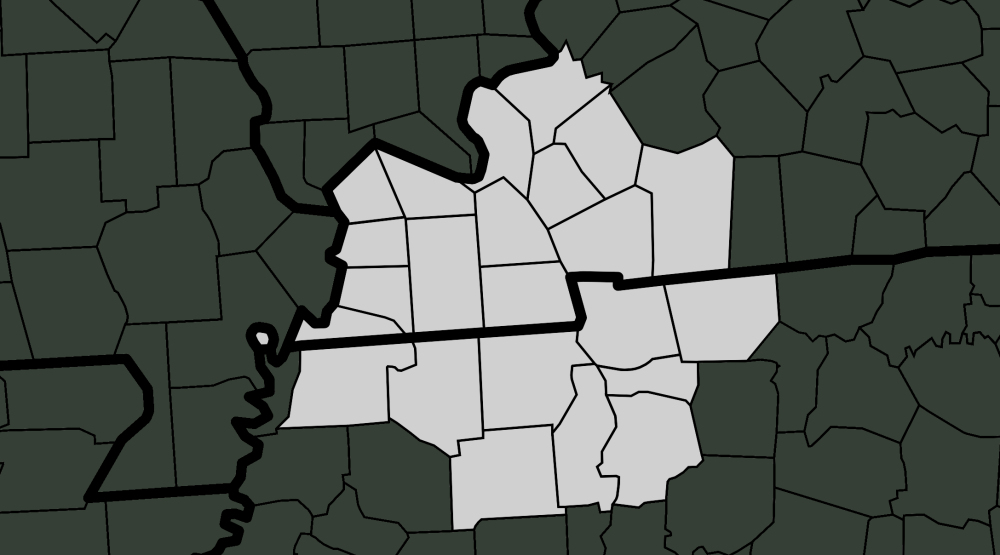 Travel Costs & Taxes
The first 20 miles round-trip from our office near Murray is included. Each additional round trip mile is $1. For example, if your location is 50 miles round trip from our office, the first 20 miles is free – so the travel fee would be $30. Kentucky State Sales Tax of 6% will be charged for all services for clients based in Kentucky.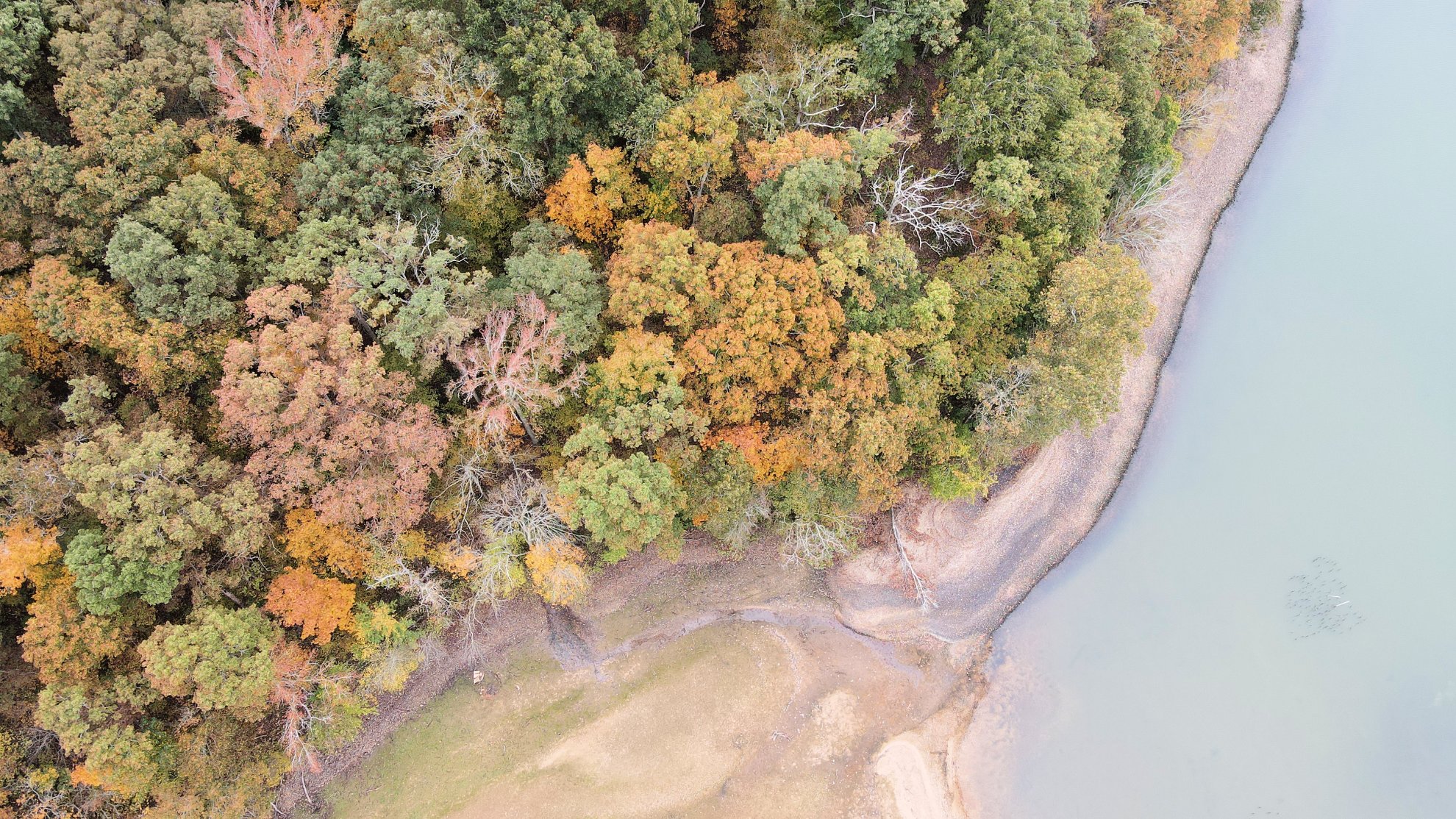 Contact
info@kylakedrone.com or (270) 752-0402